Miessence USA
Miessence USA products are available everywhere in the United States and can be delivered to your door fresh from our warehouse within a few days. We carry the purest products and ship them directly to you.
Miessence ranks above all as the first comprehensive line of internationally certified organic skin care on the Planet. With Miessence, you can be certain that every product will be free of harmful ingredients. Miessence leads the exemplary standard for organic skin care.

Every ingredient in every Miessence USA product is listed on the product label, as well as our website. In addition, Miessence USA Organics uses only 100% natural and organic ingredients; all products are free from toxic synthetics and impurities.
The Miessence USA range includes a complete, effective and pure skin care system, organic aluminum free deodorant, organic fluoride free toothpaste, certified organic body wash, organic body powder, a full line of certified organic cosmetics, certified organic liquid probiotics, antioxidants, raw vegan protein powder, organic super-food greens and organic household and certified organic bodycare products.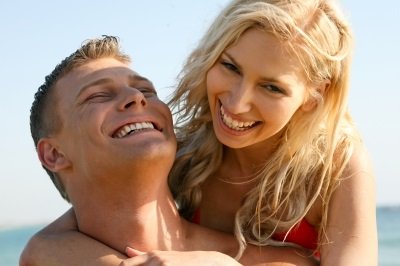 Miessence USA Products
The products that Miessence offers are for all health minded and environmentally conscious individuals.
Miessence products contain only the purest, highest quality certified organic ingredients. Invigorating, energizing, nourishing and rejuvenating. The entire range is so pure it's literally good enough to eat.
We re-stock these sought-after products every month so your products are always FRESH!
Miessence is the world's first certified organic skincare range created in 2001. Our promise to you is unrivalled purity, potency and freshness.

Purity
Our Miessence USA products are certified organic to food grade standards, containing no chemical preservatives or emulsifiers.
Potency
Cold-formulation of vital organic ingredients, 100% beneficial, 100% active, no fillers, organic aloe vera base instead of water.
Freshness
New batch made every 30 days and shipped direct to you from our factory. As our products are so fresh please use them within 6 months after opening.
Why are miessence USA products so unique?
They are all based from organic Aloe Vera instead water(like most commercial products).  Aloe Vera has been scientifically proven to speed up skin cell growth, repair damage to cells and naturally moisturize your skin.
Every single ingredient in every certified organic product is beneficial to you and your skin.
100% active, 100% potent, 100% beneficial, nutritious, certified organic ingredients.
Totally free of synthetic chemicals, preservatives, emulsifiers, colours, fragrances, genetically engineered ingredients or animal ingredients and no synthetic 'functional' ingredients whatsoever.

Why We Developed Certified Organic Products
To be a beacon of integrity amongst the plethora of fake 'natural' and 'organic' products
To support growers in the ethical and sustainable use of the earth's resources
To offer products that are truly safe and effective
Organic Ingredients – Miessence uses organic and mineral based ingredients which are beneficial for your skin. No GMOS – Miessence uses organic ingredients so you can rest assured you are not using a product with GMOs.
Where to buy Miessence USA products?
Order your products here: www.organicsource.miessence.com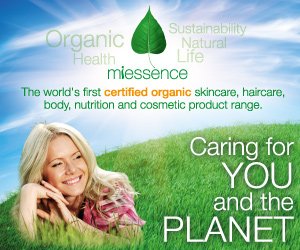 Miessence USA Special Member Pricing Options:
Become a Lifestyle Member
Miessence Lifestyle Members can receive up to 40% discount on every order.
There is no enrollment fee to become a Lifestyle Member.
Miessence USA Representative Benefits and Discounts
Enjoy the most pure, potent and fresh organic products in the world and save with the most amazing discounts and the opportunity for free shipping.
Miessence Representative
Miessence Lifestyle Members and Representatives can receive discounts up to 40% off the recommended retail price and FREE shipping depending on the size of your product order.
Yes! That's right! Everyone gets amazing discounts with Miessence.
Miessence USA Customer Discounts:  get in touch with our top Miessence USA representatives to find out more how we can be of service to you and help you get the best Miessence discounts here
You can receive free shipping! Use our handy guide to see how much you can save!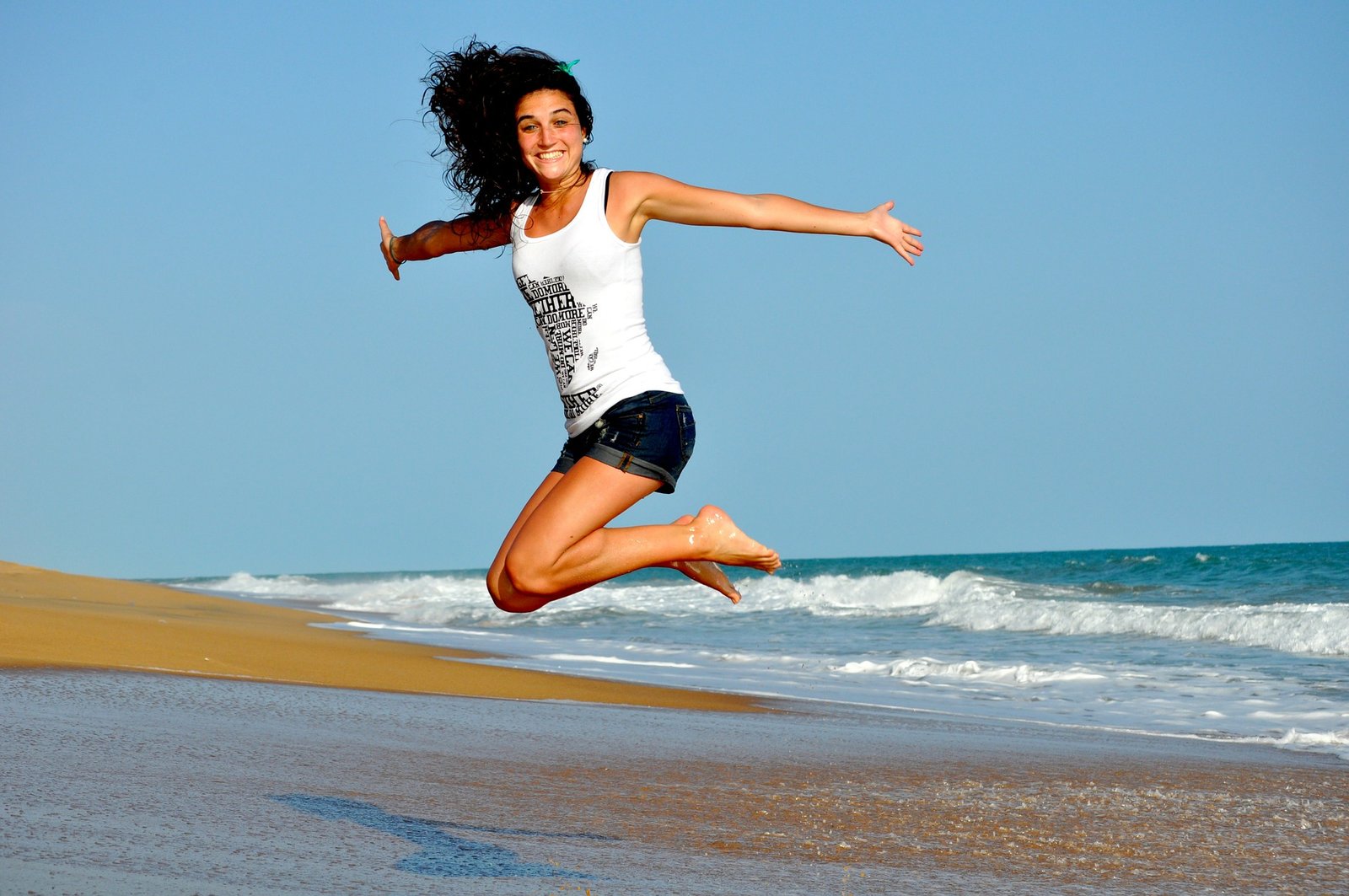 What are points?
Points are the value placed on each product. Points provide a consistent value for each product across multiple countries and currencies. Points are calculated at 70% of the recommended retail price minus taxes.
To place an order NOW and get up to 40% discount go to our website here:
www.organicsource.miessence.com
MiRewards
MiRewards is an exclusive to Miessence Lifestlye Members and Independent Representatives.
Miessence USA MiRewards Benefits
As a MiRewards member, you earn points for every purchase you make, which can then be redeemed on Miessence products.
That means getting your most used products for free, or put towards products you haven't tried yet – the choice is yours.  You may even discover a new favorite product!
Download our Miessence USA MiRewards brochure here: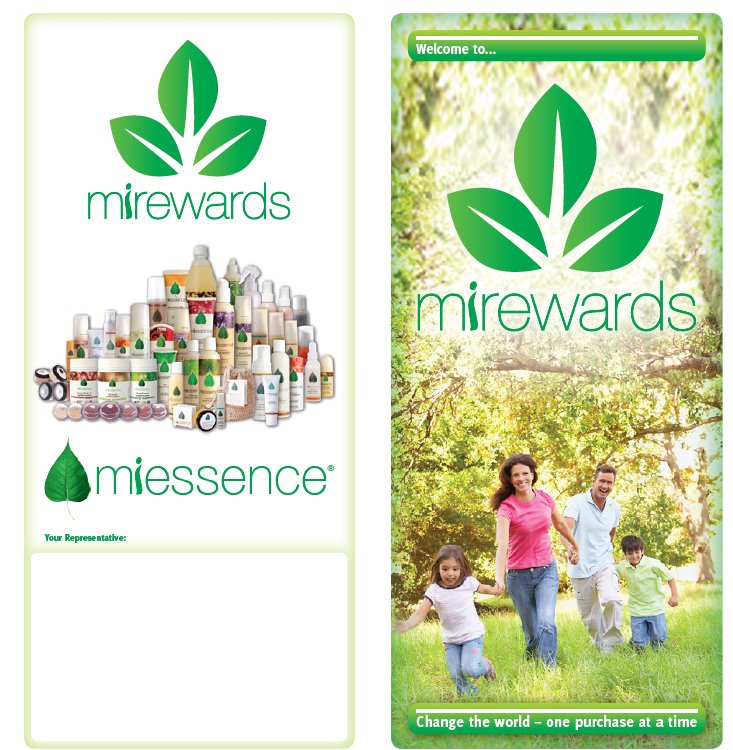 With Miessence USA MiRewards:
Receive free product
Receive exclusive promotional offers
An exclusive invitation to spend Fridays (Thursday in North America) with Miessence founder Narelle Chenery for the Fridays with Narelle podcast to learn how to transform your world.
Free monthly Miessence Lifestyle Member newsletter
Get the BEST possible price on your favorite Miessence products
Opportunity to receive FREE shipping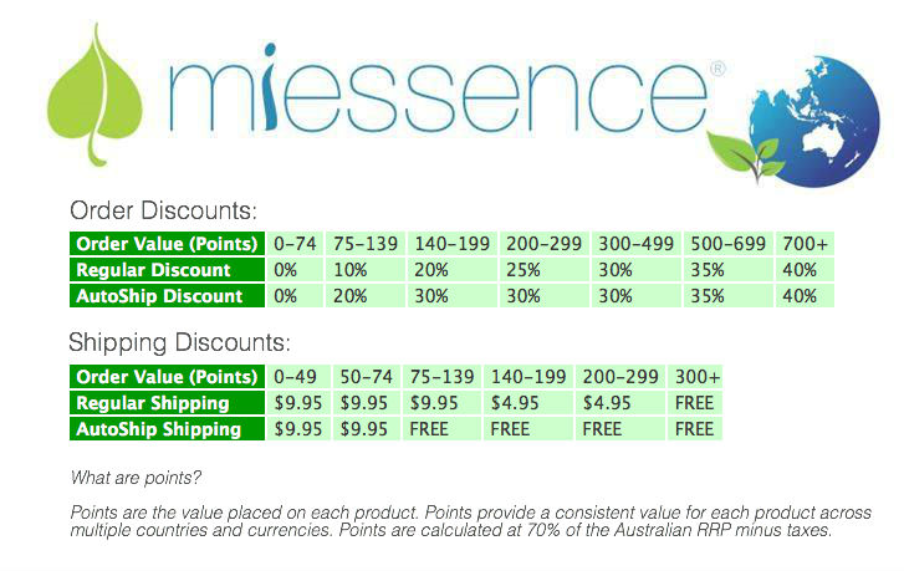 Receive convenient automatic delivery (autoship) on schedule if you choose this option (this is not required)
Join Miessence USA MiRewards System:
After you have made your first purchase as a Lifestyle Member, log in to your account to set up your MiRewards.  (MiRewards points from your initial order will be added to your account if you join the MiRewards program within 30 days of your initial order).
For complete details on the MiRewards program click HERE http://www.miessence.com/organicsource/en/community/mirewards
ORGANIC Health Care, Personal Care, Beauty, Household products.Completely free of all impurities and toxic synthetics and not mass produced.FAST Worldwide delivery.  FREE Shipping available.
Want to receive free organic toothpaste and other certified organics for free every month?  Join us today and become part of the lucrative and ethical $90 Billion dollar organic Industry that is rapidly growing as awareness of health, organics and nutrition become more prevelant.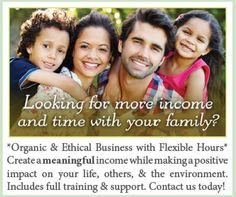 Read more about our business opportunity here
Or watch our business opportunity video presentation here
If you have any questions on anything or would like to learn more about ourcertified organic range or ethical business opportunity, please don't hesitate to get in touch with me. Contact me here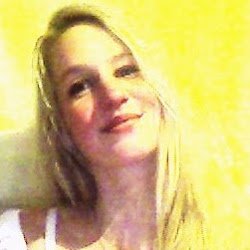 With Much Love
Eliane Carbajal x
Connect with me on FB: www.facebook.com/elianecarbajal
E-mail: info@theorganicrevolution.com
Skype: Yecidah
Miessence USA  the world's first comprehensive range of products to be CERTIFIED ORGANIC to food industry standards – products so pure they are literally edible!

Did you know there are no regulations or standards governing the use of "natural" or "organic" on personal care products? The average adult uses 9 personal care products daily exposing them to 126 chemicals every day. Nearly 90 percent of the 10,500 ingredients FDA has determined are used in personal care products have not been evaluated for safety by the CIR, the FDA, or any other publicly accountable institution.
The ONLY way to verify that a skin and body care product is organic is to see a third party independent certification logo on the product like USDA (United States Department of Agriculture) or ACO (Australian Certified Organic).
TheOrganicRevolution.com features over 100 effective, truly organic, miessence skin-care, cosmetics, aromatherapy and health care products. No need to wonder if your skin & body care are filled with harmful chemicals. Each product page includes complete ingredients list so you know what you are buying.

1 Photo courtesy of the incredibly talented artist imagerymajestic at Freedigitalphotos.net