Miessence Toothpaste
 The Healthiest Protection for Beautiful White Teeth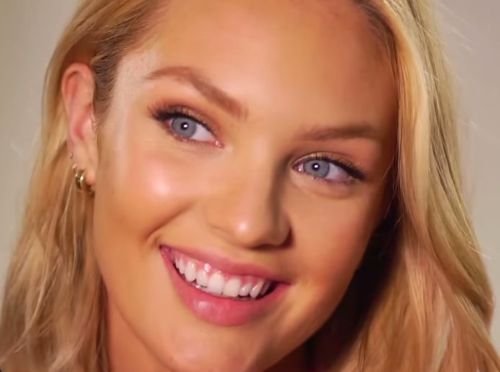 You might have been hearing about the revolution in organic skincare but did you know you can now find natural toothpastes as well? Natural toothpastes promise to keep your teeth clean and white without the addition of harmful chemicals and flavorings found in mass-market toothpastes.
One of the leading natural toothpaste brands is Miessence. Miessence toothpastes are free of artificial colorings, flavorings, fluoride, aluminium, artificial foaming agents and detergents. All miessence toothpastes contain only natural ingredients that heal and nourish your gums and whiten and protect your teeth.
They have three delicious flavors – mint, lemon and anise – and are all based on bicarbonate of soda. Bicarbonate of soda has been used as a teeth cleanser and natural tooth whitening agent for generations. It is a natural tooth whitener and brightener, and the individual particles of bicarbonate of soda are small enough to fit into even the smallest crevices between the teeth, drawing out deep stains from their hiding places.
Bicarbonate of soda is minimally abrasive and won't harm your teeth or gums. Its alkaline pH level also neutralizes plaque-causing acids.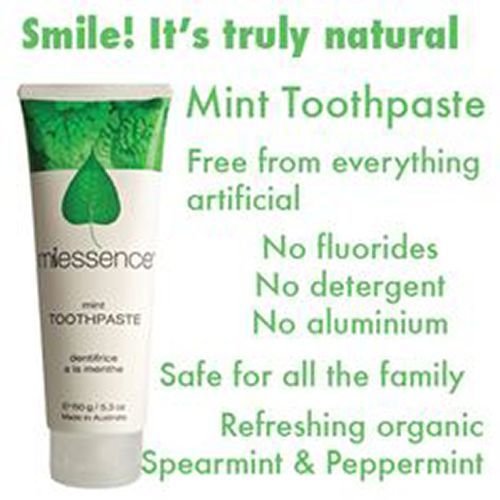 Refreshing Miessence Mint Toothpaste
The Miessence mint toothpaste only contains the purest ingredients (bicarbonate of soda, sea salt, non-GMO (non genetically modified) xanthum gum, stevia extract, certified organic aloe vera juice, certified organic peppermint essential oil, certified organic spearmint essential oil, certified organic cinnamon leaf essential oil, and certified organic clove bud essential oil).
The natural spearmint and peppermint leave your mouth with an utterly fresh taste while the cinnamon leaf and clove bud essential oils have astringent and antiseptic properties to keep protecting your teeth and gums for hours.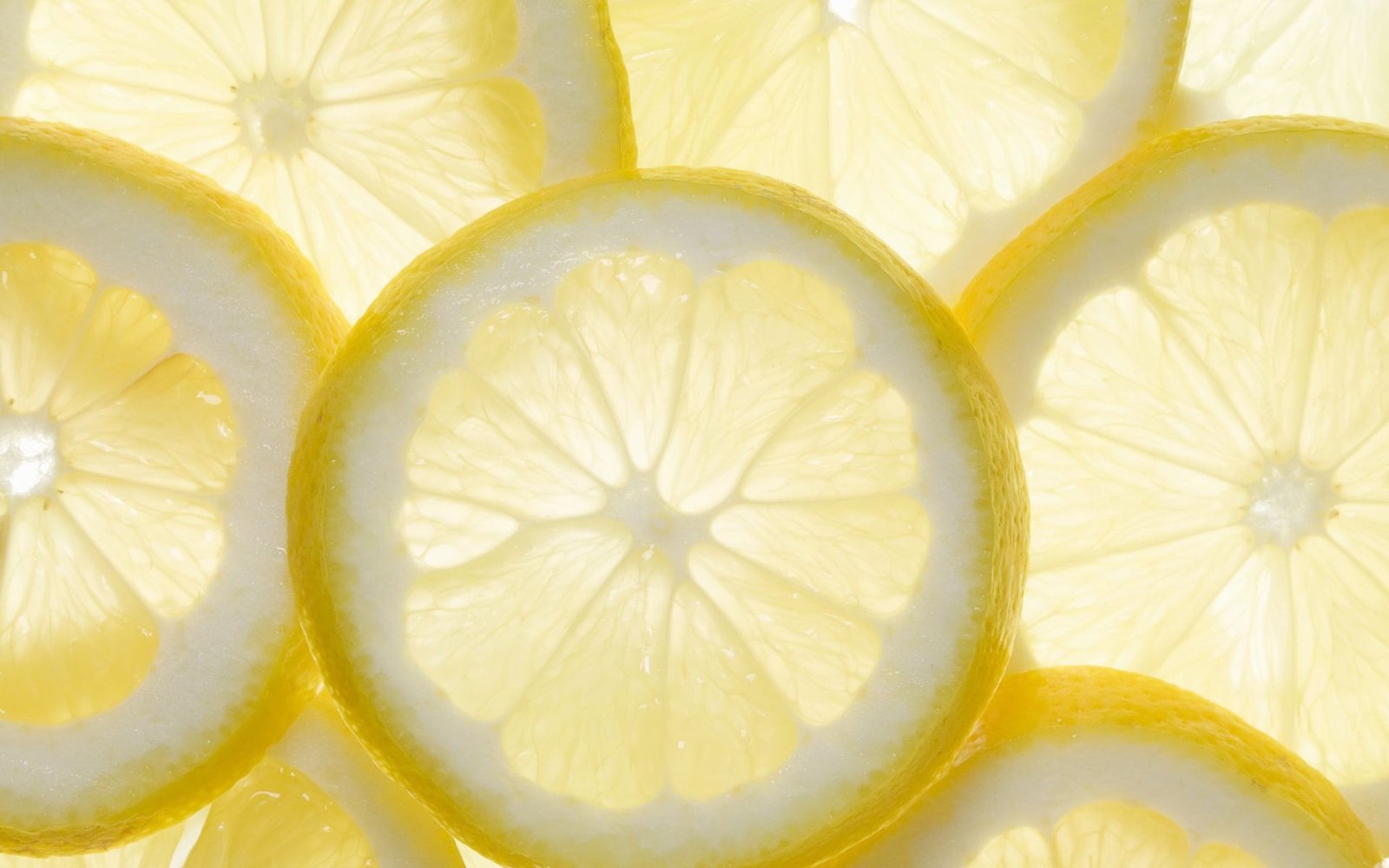 Zesty Delicious Miessence Lemon Toothpaste
The Miessence lemon toothpaste has an exotic flavor and is especially loved by children and anyone who like delicious flavors and loves to brush and protect their teeth with exceptional flavors . It contains pure organic ingredients (bicarbonate of soda, sea salt, non-GMO (genetically modified) xanthum gum, stevia extract, bentonite, certified organic aloe vera juice, certified organic lemon essential oil, and certified organic lemon myrtle essential oil). The lemon and lemon myrtle essential oils give the toothpaste its delicious flavor whilst at the same time providing your gums with protective astringent and antiseptic properties.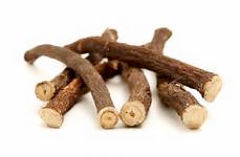 Indescribably Delicious and Unique Miessence Anise Toothpaste
The Miessence anise toothpaste is probably the most unique and excitingly delicious of the three toothpaste flavors. The flavor is similar to delicious black licorice and will be adored by any liquorice and candy lovers.
The Miessence anise toothpaste contains bicarbonate of soda, sea salt, non-GMO (non genetically modified) xanthum gum, stevia extract, certified organic aloe vera juice, certified organic star anise essential oil, and certified organic fennel essential oil. The star anise has unique healing properties and enhances the protective effect on your gums.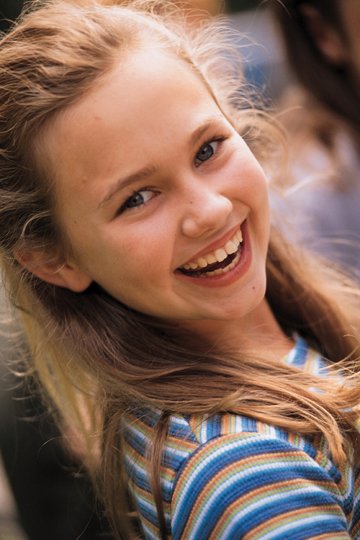 When you first start using our toothpastes they might initially feel a little different(as they have a bicarbonate of soda and salt base) and they don't foam up in your mouth like the typical chemical products you find in the supermarket. However give our toothpaste a chance and within a few days of using it, we are sure you will love it so much, you won't ever want to go back to using chemical ones.
All three toothpastes are excellent choices if you want to use a natural toothpaste that will keep your teeth healthy, clean and white and your gums in excellent condition. Simply pick the flavor that appeals to you most – will it be refreshing mint, zesty lemon or the delicious licorice flavor?
Miessence Toothpaste Testimonials:
I just wanted to let you know how IMPRESSED I am with your toothpaste! First, it is extremely affordable as I have spent twice that for a tube of toothpaste half the size that claimed to whiten my teeth in two short weeks. I have only used your toothpaste for 3 days now, twice a day, and already a chronic stained spot on my front tooth is gone! I chipped my tooth as a kid some 25 years ago and the clear enamel is slowly eroding from the repair. Coffee and tea stains gather there and are very difficult to remove. Whitening strips have not even worked. Only previously was I able to achieve the same results of your toothpaste by applying an abrasive mixture of baking soda and peroxide for a week straight! Some of the ingredients in my expensive 'Whitening Toothpaste' as follows… Sodium fluoride, PEG, PPG, silica, sodium lauroyl sarcosinate, sodium saccharin, sodium lauryl sulfate, tetrasodium pyrophophate… What a wonderful change it is to be able not only to pronounce all the ingredients in your toothpaste but to know that they aren't harmful!! Thank you! From me and my fiancé!! – Candy L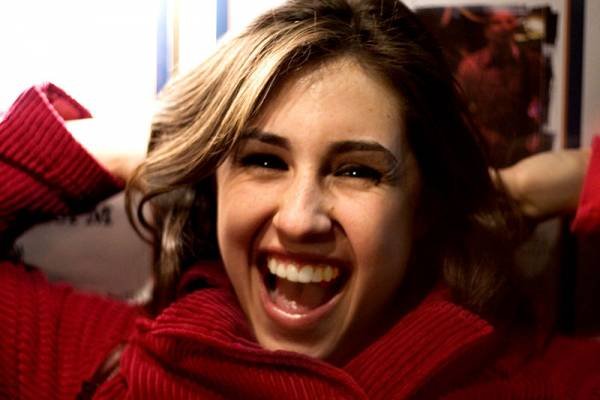 My teeth look and feel really clean after the toothpaste! – Hayley M, Selby, VIC
I am very happy with the products I ordered. While you need a little while to adapt to the texture and taste of your toothpaste, it is fantastic. My teeth and gums look and feel amazing after just 5 minutes of use!! – Nathan P. Adelaide, SA
My Aunt who is currently under going chemotherapy for breast cancer wanted me to forward an email to say thankyou for your wonderful toothpastes…"My mouth had been terribly ulcerated since beginning treatment and the oncologists told me that all I was allowed to use was salted water or bi-carb soda to rinse my mouth. My neice gave me a mint toothpaste and now I am spreading the word to all of the other ladies in the hospital under going chemo due to the fantastic results that I had received in a few days. A little comfort for people who really need it. I am now on my third tube. So thankyou." – Erica H. West Perth, WA.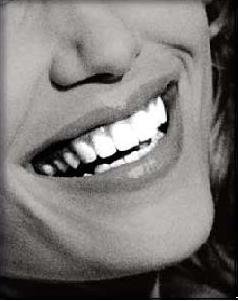 Keep your teeth sparkling healthy and white with our pure organic ingredients.
Try one of our irresistibly delicious flavors today…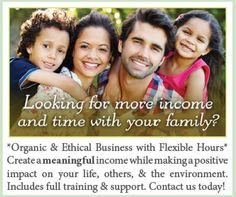 Want to get free organic toothpaste and other certified organics for free every month?  Join us today and become part of the lucrative and ethical $90 Billion dollar organic Industry that is rapidly growing as awareness of health, organics and nutrition become more prevelant.
Read more about our business opportunity here
Or watch our business opportunity video presentation here
If you have any questions on anything or would like to learn more about our certified organic range or ethical business opportunity, please don't hesitate to get in touch with me. Contact me here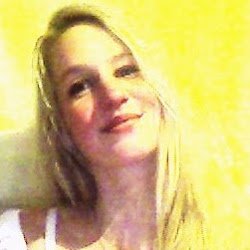 With Much Love
Eliane Carbajal x
Connect with me on FB: www.facebook.com/elianecarbajal
E-mail: info@theorganicrevolution.com
Skype: Yecidah
Cell: +51 963 867 476  (Peru)