Miessence Lemon Toothpaste
Cleanse and Brighten Your Teeth With our Unique Delicious Zesty Organic lemon Toothpaste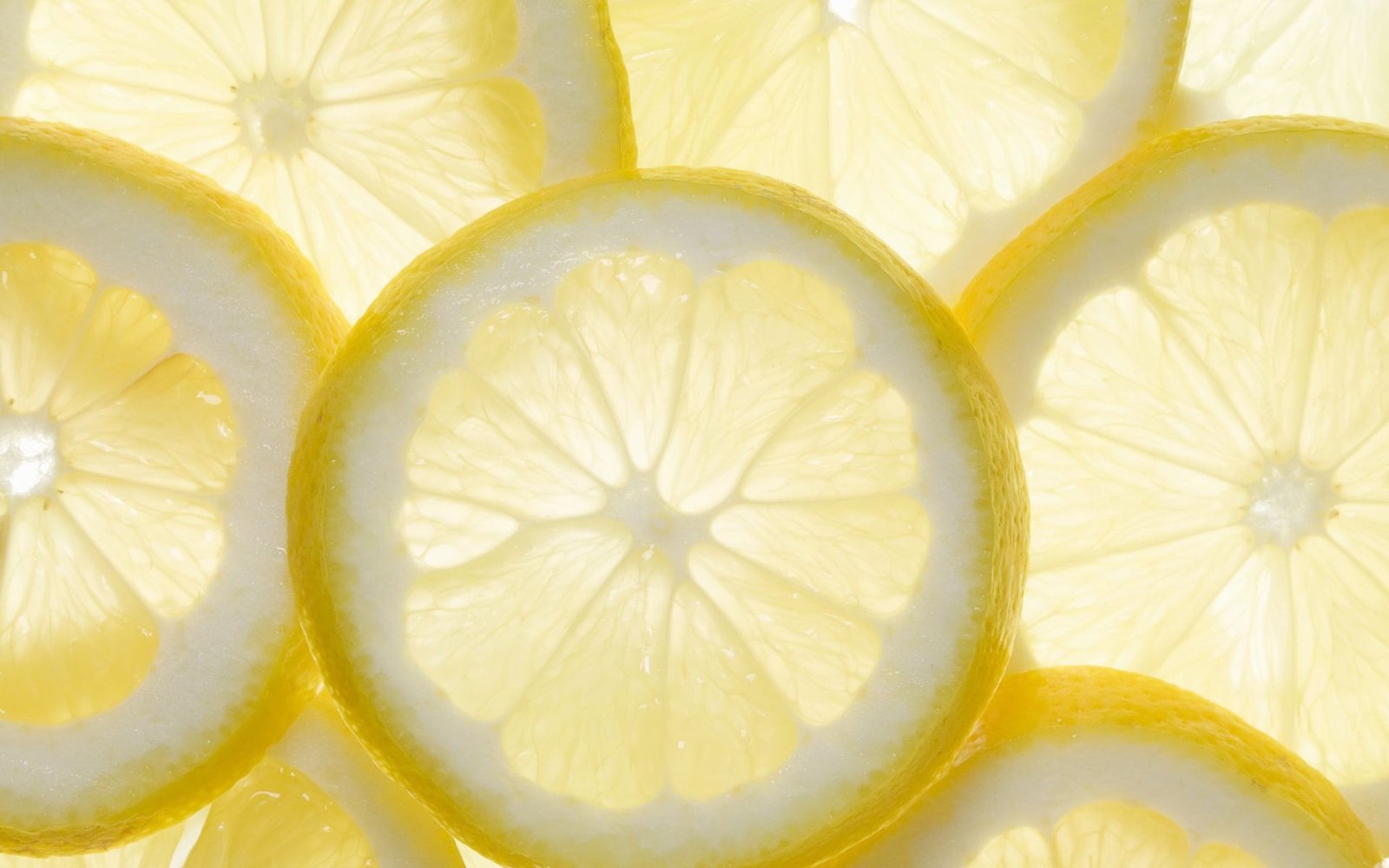 Your teeth deserve the best care and protection by using ingredients that don't contain harsh chemicals or synthetic additives. Our tasty lemon toothpaste uses the antiseptic and astringent properties of certified organic lemon oil and organic lemon myrtle oil with the cleaning power(and especially to remove stains) of bicarbonate of soda.
Naturally brighten and restore the appearance of your teeth with an all-natural product.  Our unique toothpaste with pure ingredients will keep your teeth healthy, beautiful and white.
Miessence Lemon Toothpaste is designed to specifically cleanse and brighten your teeth. It features a wonderful lemon aroma and is formulated with fresh herbs and exotic oils.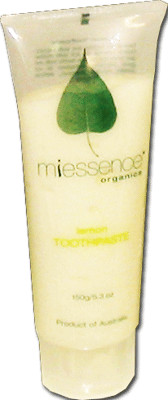 Amazing Product                                                                                                                                                                              
Lemon Toothpaste tastes great, my teeth went whiter at the very first use. I LOVE THIS PRODUCT; AND WON'T GIVE UP ON IT !!! – Sabrina
Our toothpaste is completely free of artificial colours, flavourings and contains no fluoride, aluminium or detergents.
The Miessence lemon toothpaste contains only natural and organic ingredients to protect and enhance your health.
When I first tried it, it seemed very different to other toothpastes I used to use because it doesn't foam up in your mouth(due to yukky chemical foaming agents found in other toothpastes) and another big difference is its unique salty taste that comes from the natural sea salt added to it.
Sea salt has powerful antibacterial properties, and really helps keep teeth and gums super healthy.
I'm sure you've heard of the natural remedy to gargle with sea salt when you have a throat infection.
Well the same applies to clean your mouth with sea salt that when used every day, it keeps your mouth and gums bacteria free.  This is an important fact because many serious health issues begin due to bad bacteria entering the body through the gums. 
This certified-organic, Australian-made Miessence Lemon Toothpaste is salt and bicarbonate based(both very effective cleansing, purifying and protective agents) that also contains a zesty delicious refreshing lemon taste.  Once you start using our toothpaste, you won't want to go back to using any other toothpaste.
Its beautiful stain removing and whitening properties keep your teeth sparkling white and clean, it keeps your gums and teeth extra healthy and you are not ingesting or exposing yourself(or your family) to any harmful chemicals.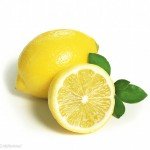 Do something exceptional for the health of your teeth… try our lemon toothpaste and experience the difference…
Best toothpaste                                                                                                                                                                                        
I've searched for a while to find a great toothpaste that's free of chemicals but also tastes good. It has a sweet and slightly salty lemony flavor – which doesn't sound appetizing, but it tastes so good I look forward to brushing my teeth. It also works great. I've had no issues or cavities since switching. It might be more expensive than regular toothpaste, but it lasts for months. I only need to buy about three tubes a year. It's definitely worth the cost of two latte's!  – J Hill
Miessence Organic Lemon Toothpaste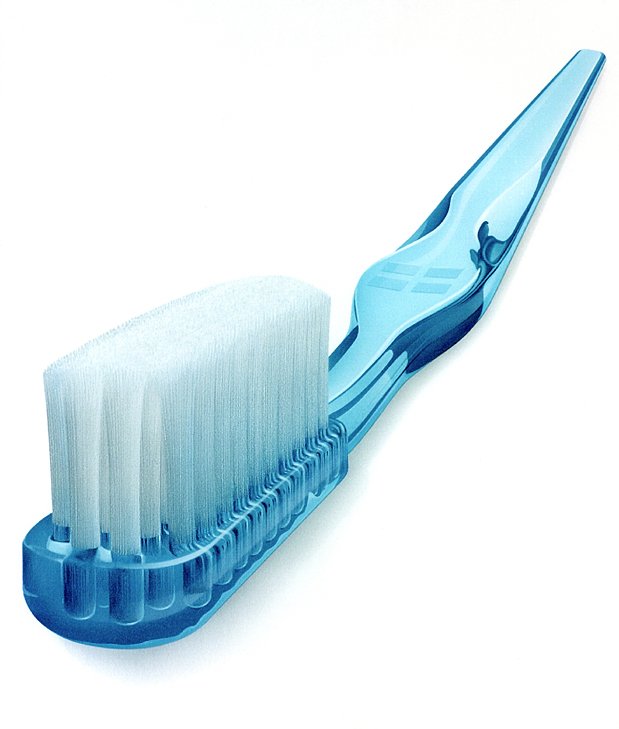 How To Use: Apply with a wet toothbrush
Purpose: To keep teeth clean, naturally white and to leave your breath feeling wonderfully clean and fresh.
To Use: Brush morning, lunch and night time, after meals
Ingredients: certified organic aloe barbadensis (aloe vera) leaf juice, sodium bicarbonate (baking soda), certified organic citrus limonum (lemon) essential oil, non-GMO xanthan gum sea salt, stevia rebaudiana extract, certified organic backhousia citriadora (lemon myrtle) essential oil
Miessence Lemon Toothpaste Product Details:
Contains organic essential oils and herbs to freshen your breath
Created to help you maintain healthy white teeth and healthy gums
Only contains 100% natural organic ingredients with NO chemicals whatsoever
Does not contain fluoride, aluminum, artificial sweeteners, detergents or chemical foaming agents
Each tube contains 5.3 ounces (150gm) of organic toothpaste
Miessence Lemon toothpaste packaging is 100% recyclable(and arrives to you delivered carbon neutral and with biodegradable parcel stuffing(made from organic corn).
Free from parabens (chemical preservatives), synthetic foaming agents (SLS/SLES/sodium laureth sulfate) and GMO's.
Animal cruelty free and suitable for vegans.
57% of our organic toothpaste ingredients are certified organic by the independent certifying body BFA (Biological Farmers of Australia).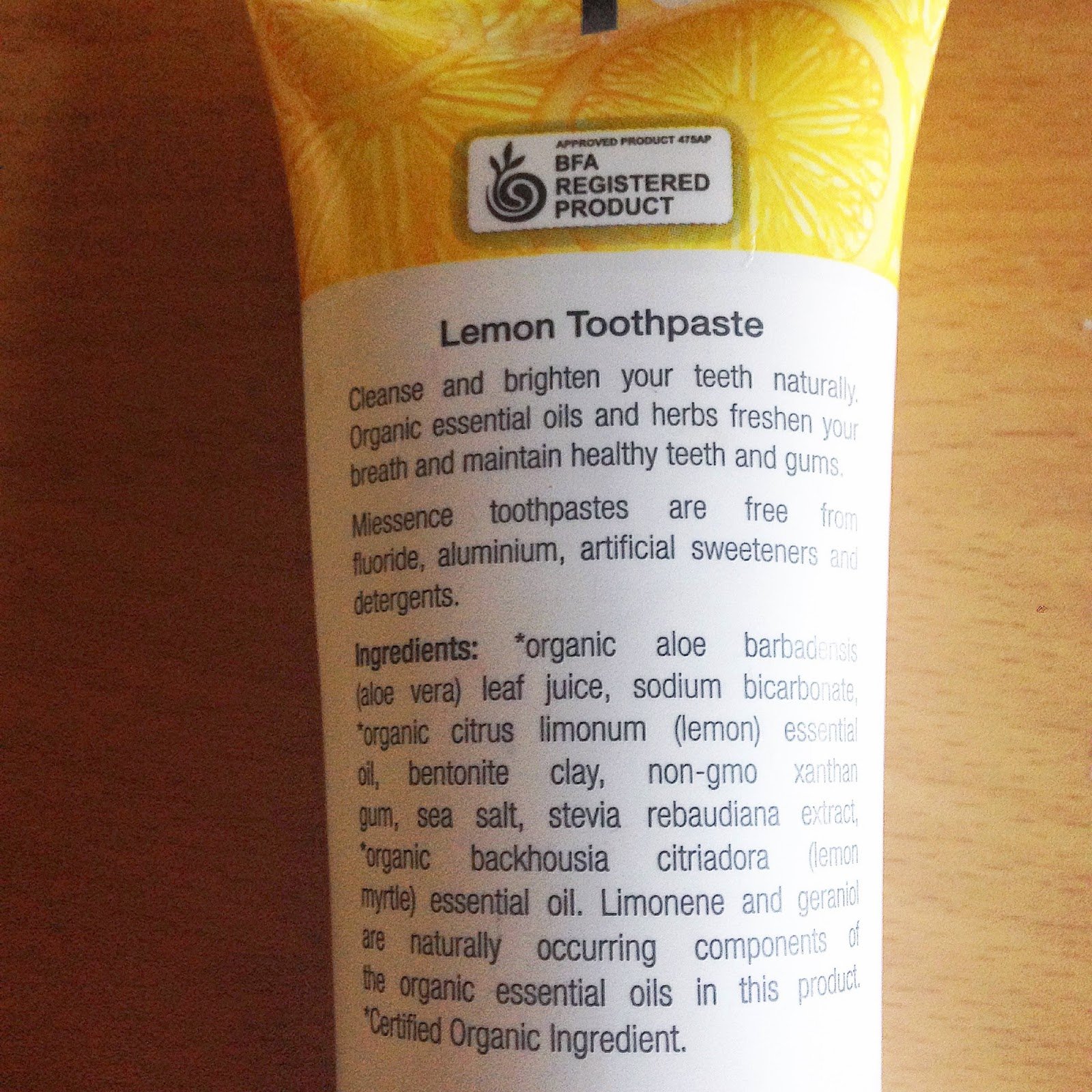 Sugar Free
Dairy Free
Soy Free
Egg Free
Nut Free
Yeast Free
Wheat Free
Gluten Free
Vegan
Vegetarian
Miessence is the world's first Certified Organic range of skin, hair and body care products, setting the benchmark for all who followed. They promise unrivalled purity, potency and freshness of all their products including their delicious and effective organic toothpastes.
Care for your mouth and promote fresh breath with Lemon Toothpaste. Order this extraordinarily delicious, tangy zesty organic dental toothpaste today!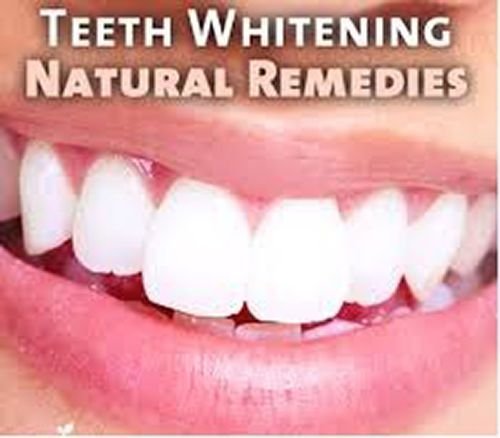 Miessence Lemon ToothPaste Testimonials:
Great Toothpaste!!
I enjoy this product. It keeps my teeth clean and I dont feel the harsh aftertaste that mainstream toothpaste leave in your mouth for 30 minutes. It's something I should have been using years ago. I have been using for about a year and I love it. Lemon is the best. 5 stars. – Sam
Nice!
This Lemon Toothpaste is very pleasant… I've tried many different natural toothpaste and they are very strong flavoured and leave a taste in your mouth all day… this toothpaste leaves a clean feeling in your mouth and isn't so strong you taste it all day. – Louis
Great Toothpaste – Hard to Find
This is a great toothpaste, I've been using it for about a year now paired with a Nimbus Compact toothbrush and my teeth/gums have never felt better. Lemon is definitely the best out of the 3 toothpaste from Miessence. – Nathan
The only toothpaste I've found that does not contain mint!
I had been looking for a safe toothpaste that does not contain mint, because my husband is allergic to it. The smell of this toothpaste is quite nice and the ingredients are wonderful. – Chris
Toothpaste
First time using this toothpaste, and I am impressed. Very effective cleaning of the teeth and the taste is surprisingly better than mint. – Kelly

My son loves this!
About a year ago we wanted to change from regular toothpaste to something way healthier without all the bad stuff in it. I searched for days through many different toothpaste ingredient list and reviews. Lemon Toothpaste is the toothpaste we decided to go with for our family. my son who is 7 and a bit picky on taste of things and who also doesn't like anything mint because it is too spicy I was not sure if he would like this but we went with the lemon for him and he loves it! it takes a little getting use to because it is salty rather than sweet but now that we have been using it for a long while it is good I love the saltiness and recently had run out and had to use some regular toothpaste and it was sickening sweet

I was so glad when I got my order of toothpaste in the mail

the consistency has always been good. squeezes out like regular toothpaste it is slightly softer than regular toothpaste so if you put it on your toothbrush and then get it wet it might fall off but I just wet the toothbrush first then add the toothpaste. By the way I use the mint flavor and it is also very good!
Keeps my teeth from being sensitive!
As far as the product as a whole, I really like that it doesn't contain any glycerin which helps your teeth re-mineralize, so my sensitivity when I eat anything sweet has gone away since I started using this toothpaste regularly. Plus it doesn't have all those chemicals (including toxic fluoride)that other pastes do. Heaven forbid I should have to use Crest or anything, it tastes awful now – too foamy and chemically-sweet!
Miessence Lemon Toothpaste
Miessence – Products of unrivalled purity:
Every single ingredient in miessence certified organics line of products is beneficial to your skins health.  Not only is every ingredient safe (in fact, edible) but every ingredient does something great for your skin right down to the preservatives and antioxidants.  These products use only certified organic cold-pressed and unrefined oils and therapeutic grade herb and flower extracts.  Products are also cold-formulated so precious oils are never exposed to damaging heat.
Miessence is the first certified organic skin care range on the planet, certified to food standards.  There are no unsubstantiated claims.  These products are independently certified by 3 internationally recognized certifying bodies.
This product is a miessence Registered Product:  These products contain more than 5% mineral-based ingredients that are non-agricultural and therefore not certifiable ingredients under organic agricultural standards. (eg: clay, bicarb soda, minerals). All of the ingredients in these products comply with the strict processing criteria for organic products (eg: absolutely no GMOs or synthetics chemicals). These products bear the BFA Registered Product logo.
Try our organic Miessence lemon toothpaste here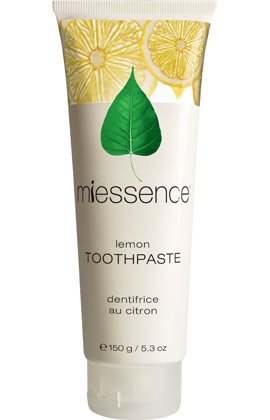 Want to receive free organic toothpaste and other certified organics for free every month?  Join us today and become part of the lucrative and ethical $90 Billion dollar organic Industry that is rapidly growing as awareness of health, organics and nutrition become more prevelant.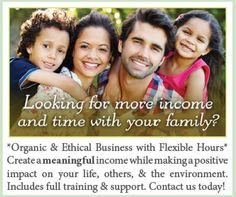 Read more about our business opportunity here
Or watch our business opportunity video presentation here
If you have any questions on anything or would like to learn more about our certified organic range or ethical business opportunity, please don't hesitate to get in touch with me. Contact me here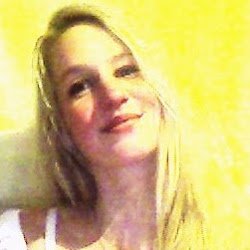 With Much Love
Eliane Carbajal x
Connect with me on FB: www.facebook.com/elianecarbajal
E-mail: info@theorganicrevolution.com
Skype: Yecidah
Cell: +51 963 867 476  (Peru)